Welcome
I work at global communications agency, LEWIS. I advise organizations about their public relations campaigns, and staff about personal performance. I discuss the latest thinking in both here. This blog was started in 2004. Thanks for coming.
Archives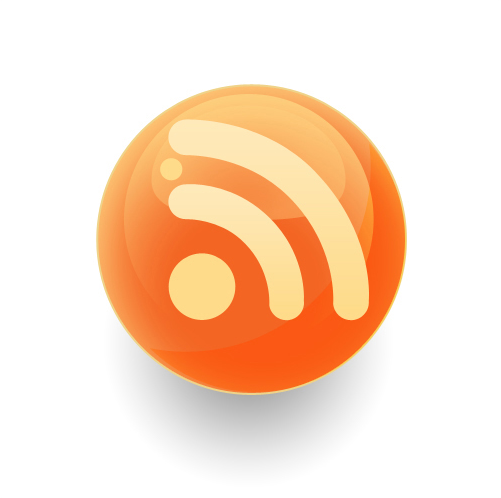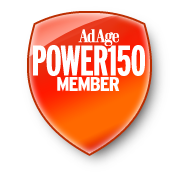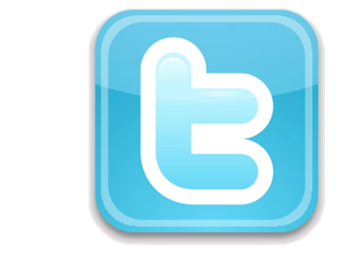 Posts Tagged 'flexitime'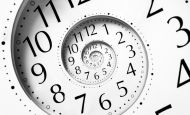 We're obsessed with time in our working lives. We trade our most productive hours for salary and benefits. We agree office hours, vacation time and PTO. But time is just an input. It's not a deliverable. Are we measuring the right thing?