Welcome
I work at global communications agency, LEWIS. I advise organizations about their public relations campaigns, and staff about personal performance. I discuss the latest thinking in both here. This blog was started in 2004. Thanks for coming.
Archives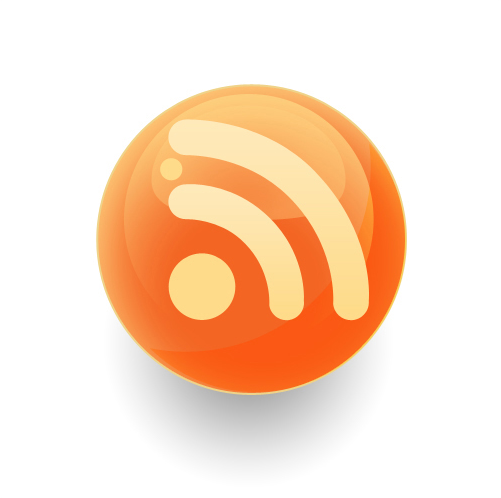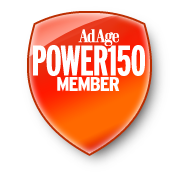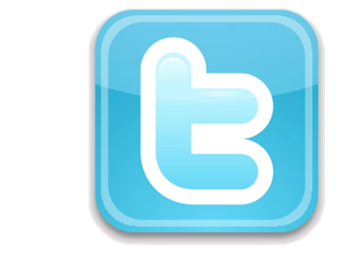 Posts Tagged 'advice'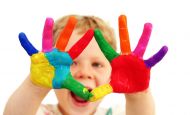 Children can teach adults an awful lot, such as how to enjoy the moment and how to play. But what can they teach us buttoned-up consultants? More than you'd think.