Welcome
I work at global communications agency, LEWIS. I advise organizations about their public relations campaigns, and staff about personal performance. I discuss the latest thinking in both here. This blog was started in 2004. Thanks for coming.
Archives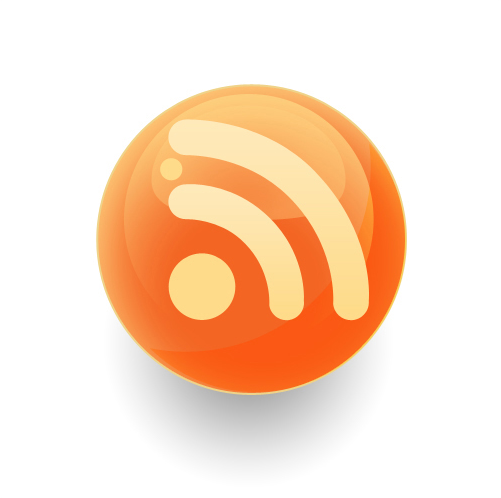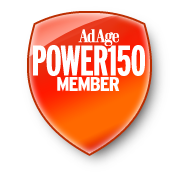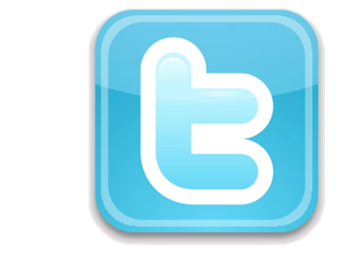 Posts Tagged 'behavior'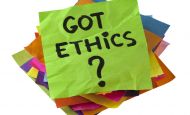 Truth may be a casualty of war, but ethics are a casualty of recession. When the going gets tough, the weak cheat. It's just easier than competing fairly. It's an economic barometer, and we're seeing and uptick right now.