Welcome
I work at global communications agency, LEWIS. I advise organizations about their public relations campaigns, and staff about personal performance. I discuss the latest thinking in both here. This blog was started in 2004. Thanks for coming.
Archives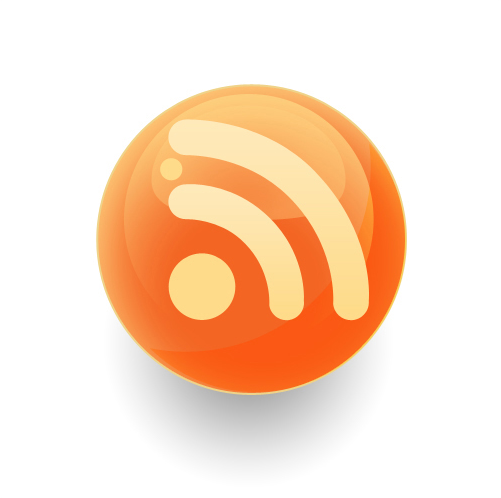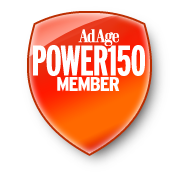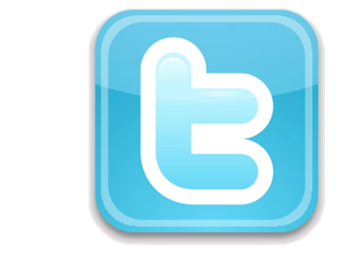 Posts Tagged 'friends'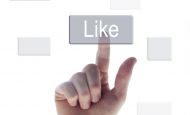 If you are a manager, should you be friends on Facebook with your team? The jury is out on whether it's a good idea or not, but there are some areas of agreement and lessons to learn.